Our Team
We use our years of experience in the communications industry and strong synergistic relationships with best in class manufacturers and integrators to provide our customers with turn-key communication solutions that they can rely on.
Celebrating 40 years in the Communications Industry!!
100
Years of Combined Experience
Our Team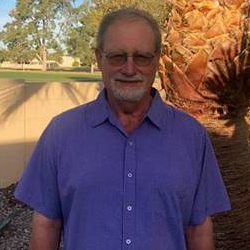 Jon Long
Founder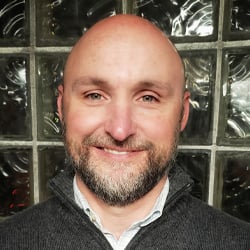 Joshua Long
President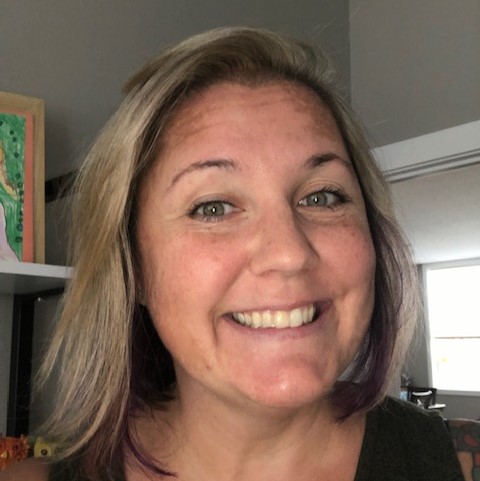 Lisa Garbarino
Executive Vice President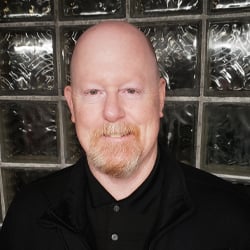 Rick Cohen
Vice President of Sales
We're here to support you from start to finish
Contact us with your communication concerns / requirements and we will work together to choose the right products to get the job done. Have funding? We can work with you to find creative ways to help you fund your solution. Once we are ready to move forward we will put you in touch with a local installer that will work with you to fine tune and implement your solution. Once the installation is complete we will continue to provide support and make sure everything is working properly.
Years of expertise in the Wireless Industry and product testing.
Value long term relationships over short term sales. We want to be your first choice to find a solution… but if our products aren't a good fit we will help you find one that is.
We will work together to design a solution unique to your needs from start to finish. We believe in providing ongoing support during and after you decide to partner with us.