Communication Systems
Along with Kenwood Two-way radio systems we also utilize a variety of industry leading products such as Consoles, Voice recorders, Remote monitoring equipment and specialized Power systems to design specialized turn-key communications solutions. We have thoroughly vetted these products making sure that they perform to the highest standards and more importantly, work well together. Whether you are starting from scratch or augmenting an existing communications system, allow us to put the puzzle pieces together for you!
We're here to support you from start to finish
Contact us with your communication concerns / requirements and we will work together to choose the right products to get the job done.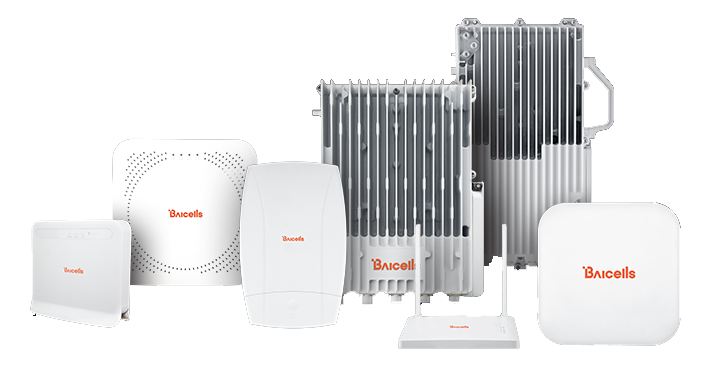 Baicells vision is to "Connect More with Less" through innovative and affordable solutions within the 4G & 5G ecosystem.
Providing a disruptive product line that covers mobile devices, software, applications, indoor/outdoor small cells, routers, cloud-core networks, and online billing systems, Baicells is striving to revamp the economics of the Information and Communications Technology industry.
Baicells provides solutions and services for mobile carriers, broadband carriers, cable carriers, virtual carriers, governments, and enterprise networks.