Public Safety
When Communications are critical, our customers look to us to provide them with products that will perform to the highest industry standards. Public safety organizations such as Police and Fire departments know that when lives are at stake performance and reliability are essential to getting the job done. We partner with industry leaders to design the right solution to ensure everyone comes home safe.
We're here to support you from start to finish
Contact us with your communication concerns / requirements and we will work together to choose the right products to get the job done.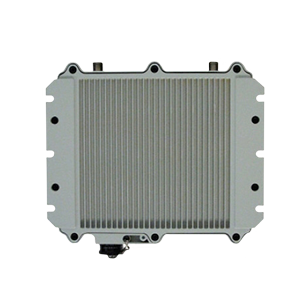 The RDL-3000 is Redlines next-generation wireless system. The RDL-3000 incorporates 2 x 2 multiple-in, multiple-out (MIMO), and enhanced 4th generation wireless technology to deliver industry-leading throughput and range along with Redlines leading low latency making it ideal for next-generation 3G and 4G/LTE networks.
Data Rate: 100 Mbit/s
Frequency Range: 4.940-5.850 GHz
Temperature Range: -40 - 60 deg C